Do you want to create stickers without having to make them in bulk?
We can assist you!
Simply send us your artwork, and we will transform it into high-quality stickers for you.

Don't have drawing skills? No worries!
We also have selected artists available for commissioning, and we can turn their artwork into stickers as well.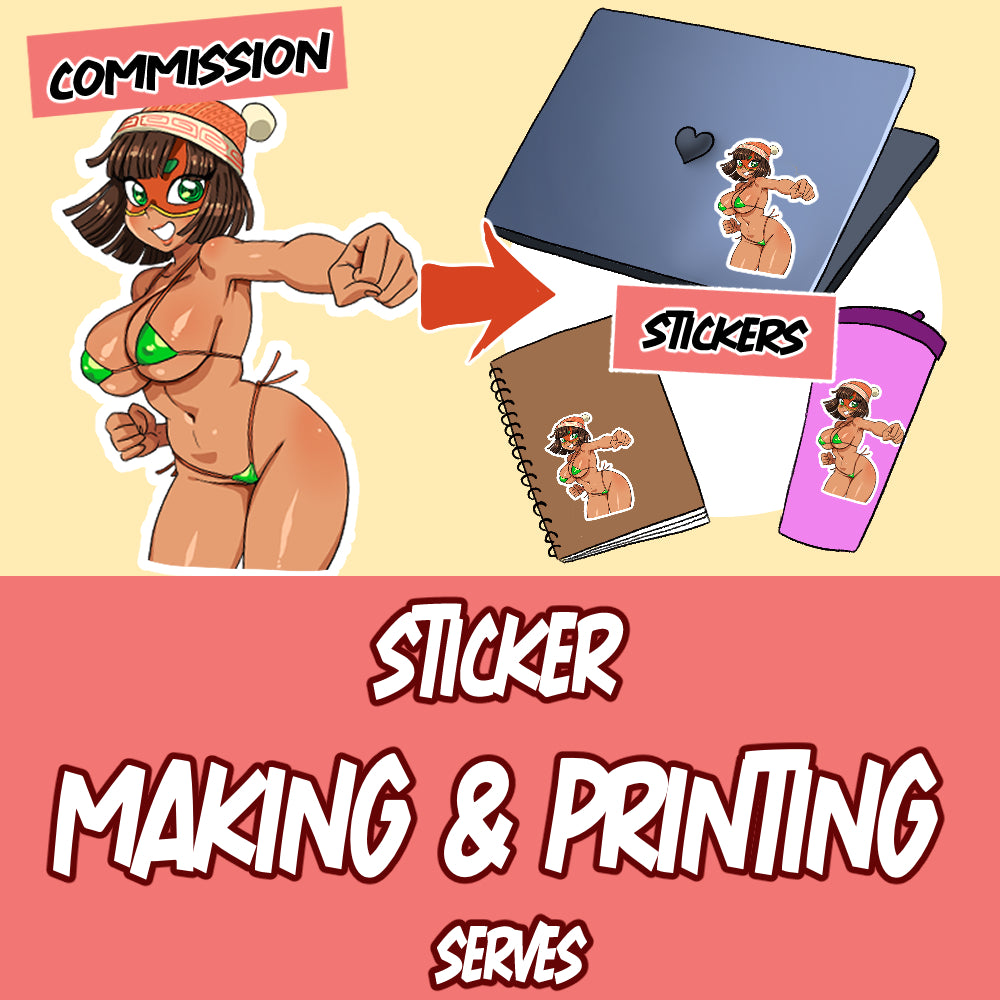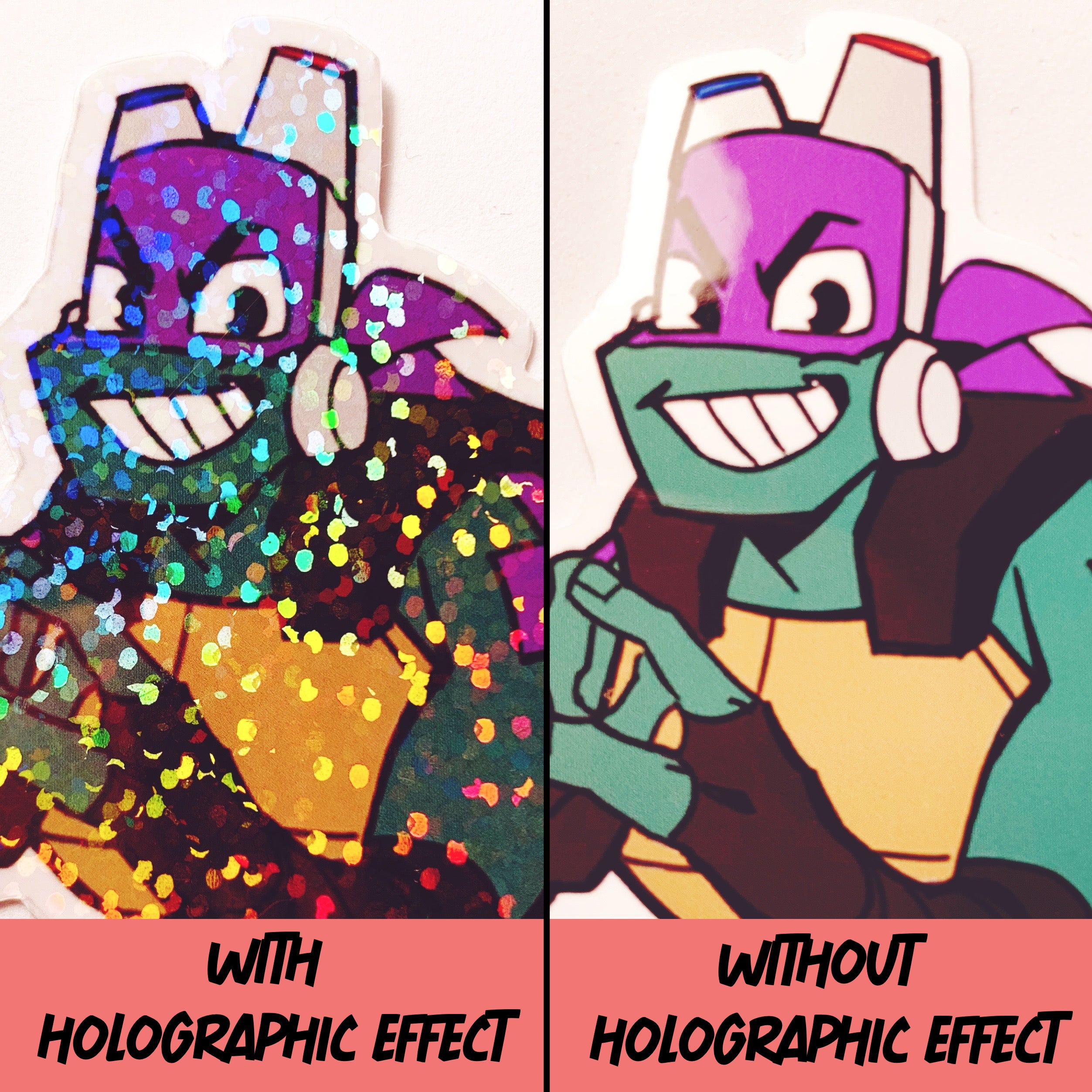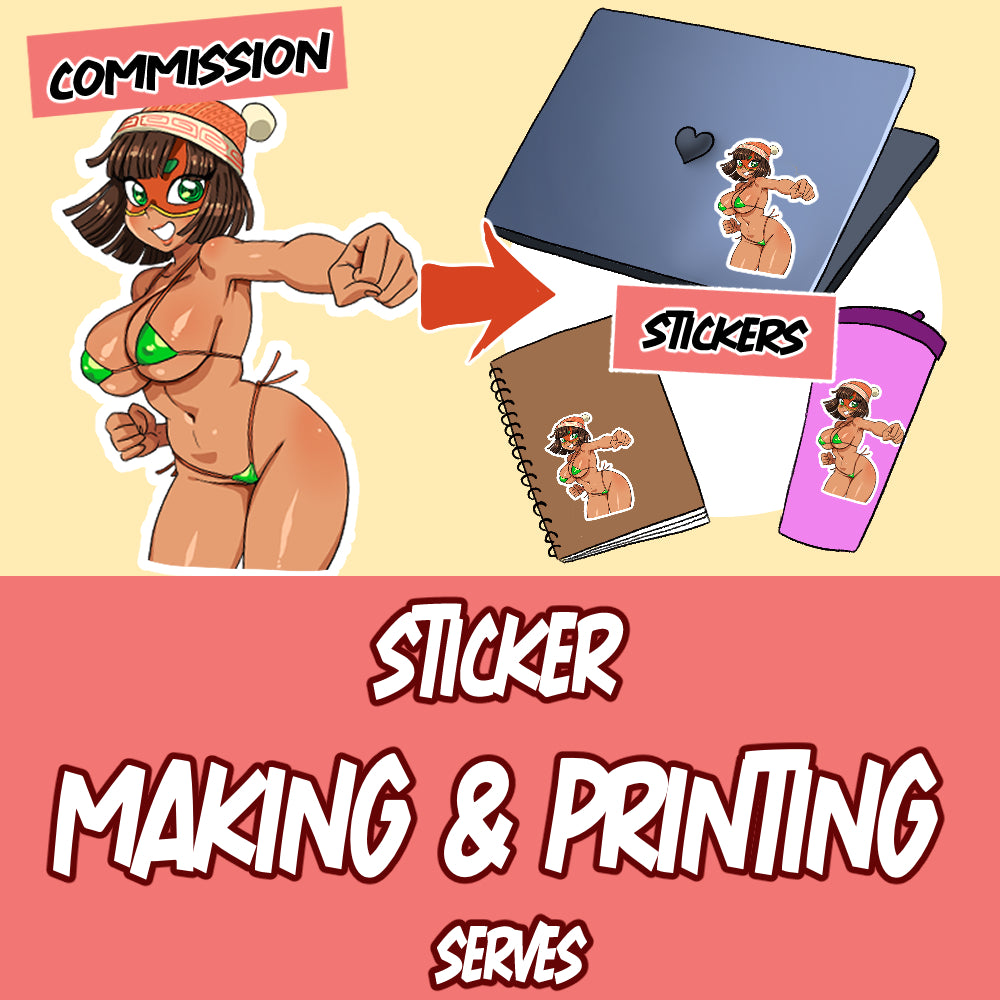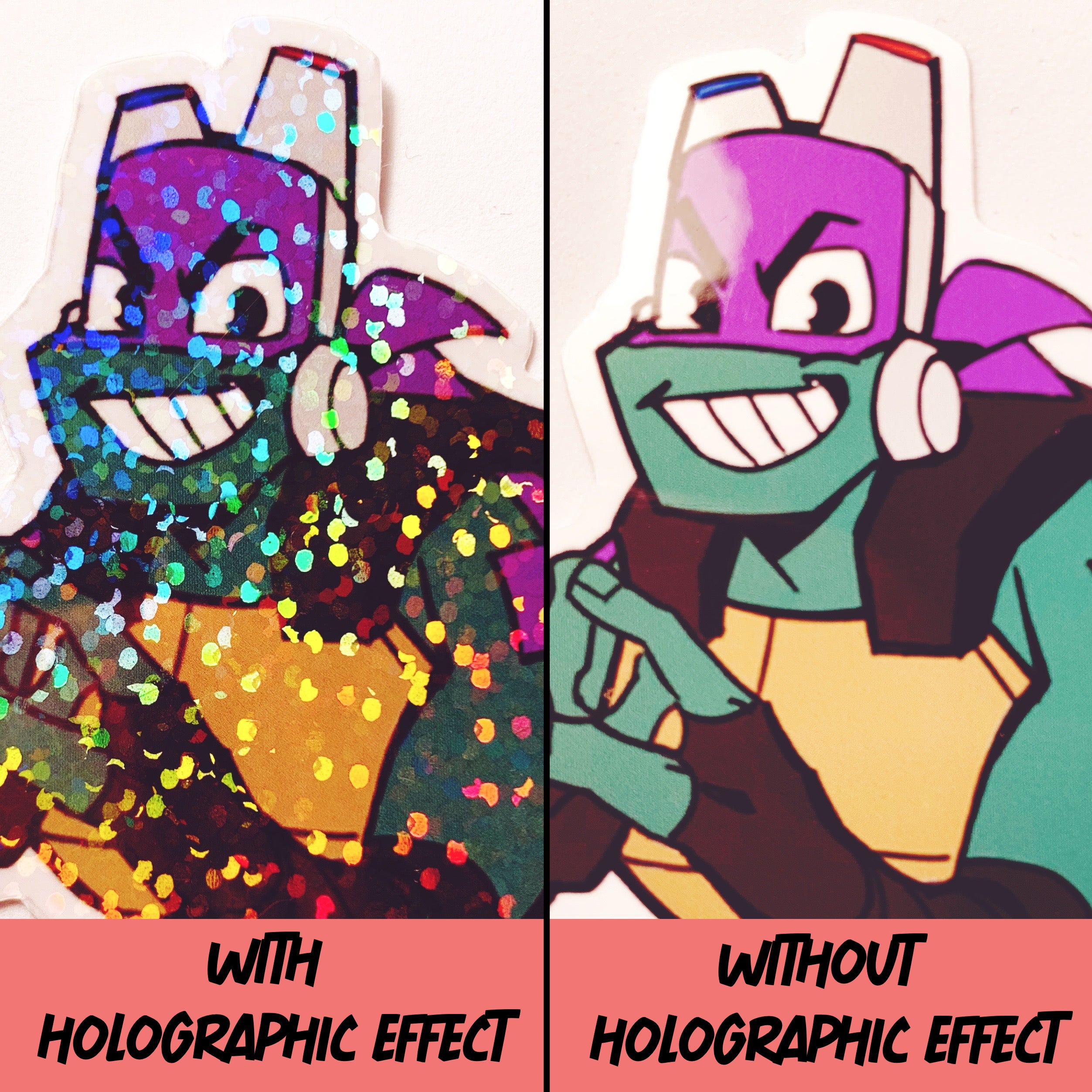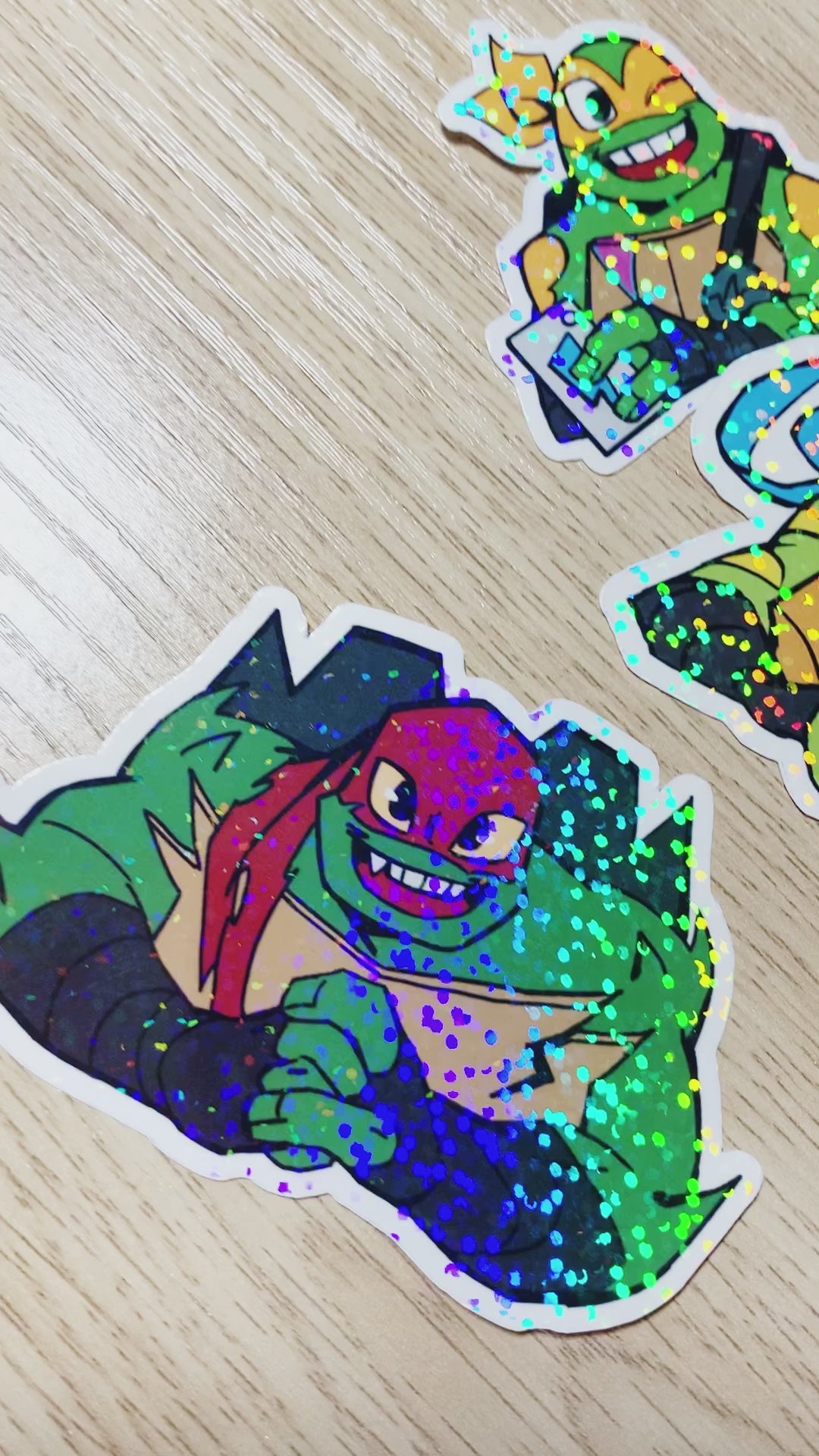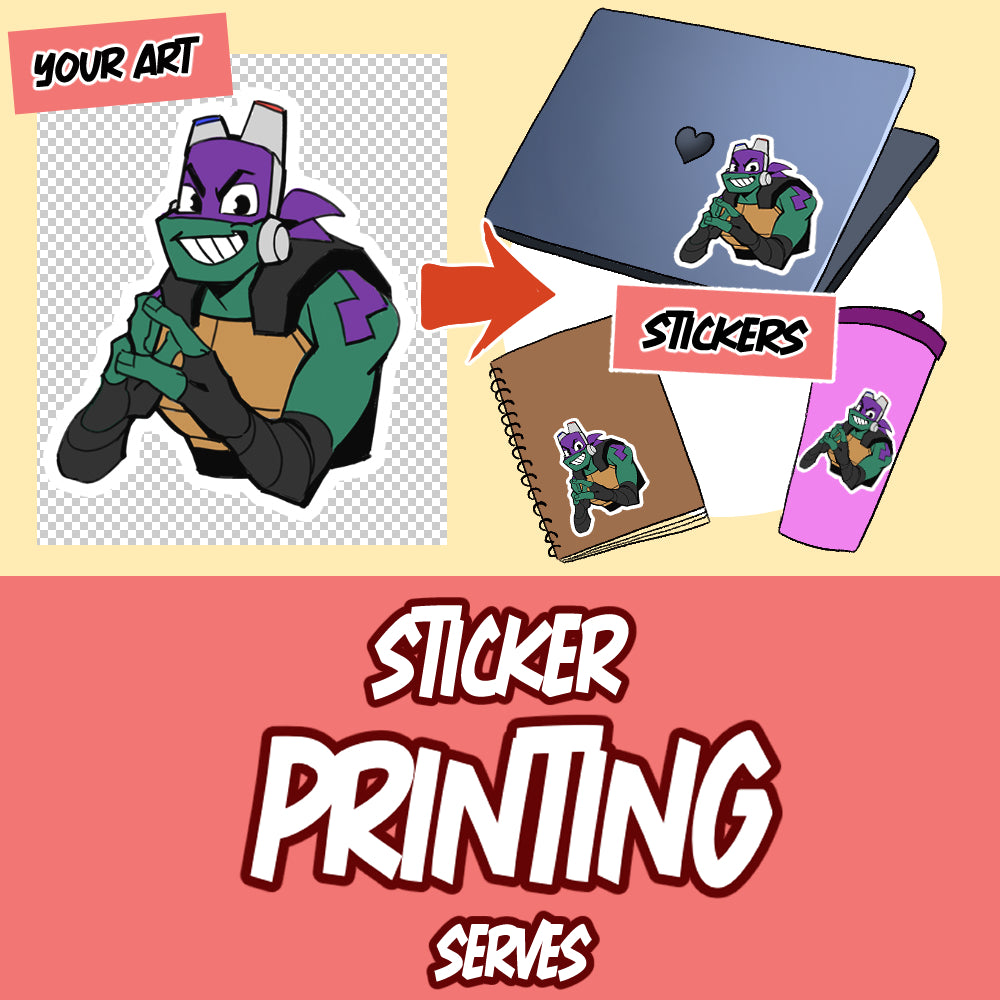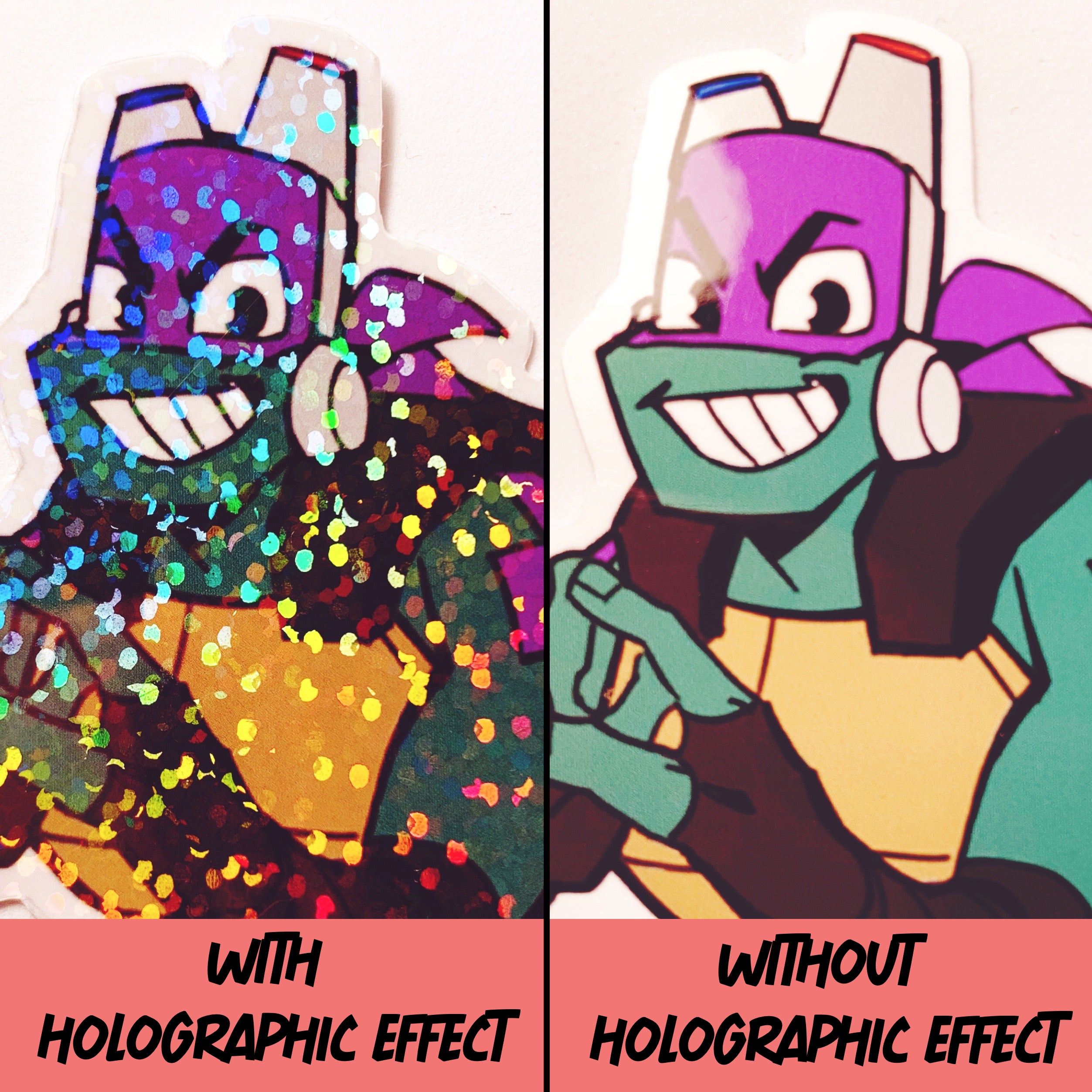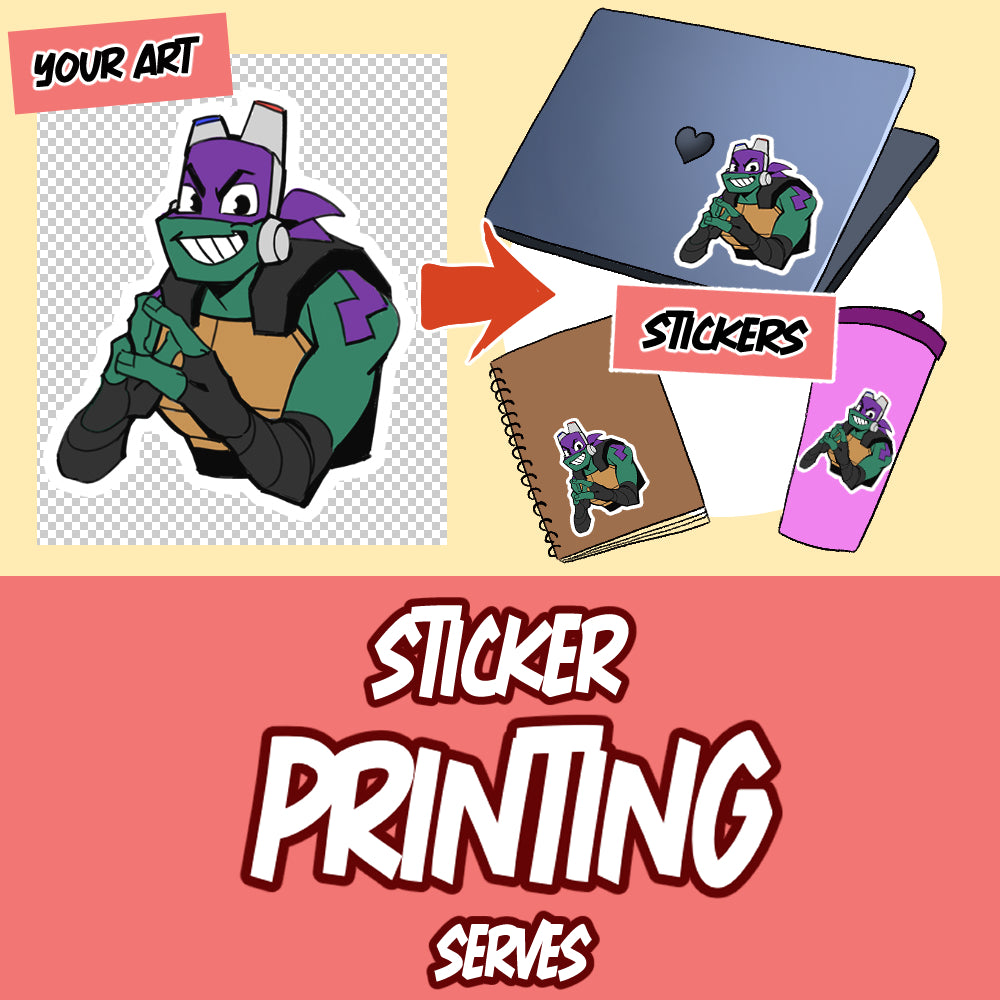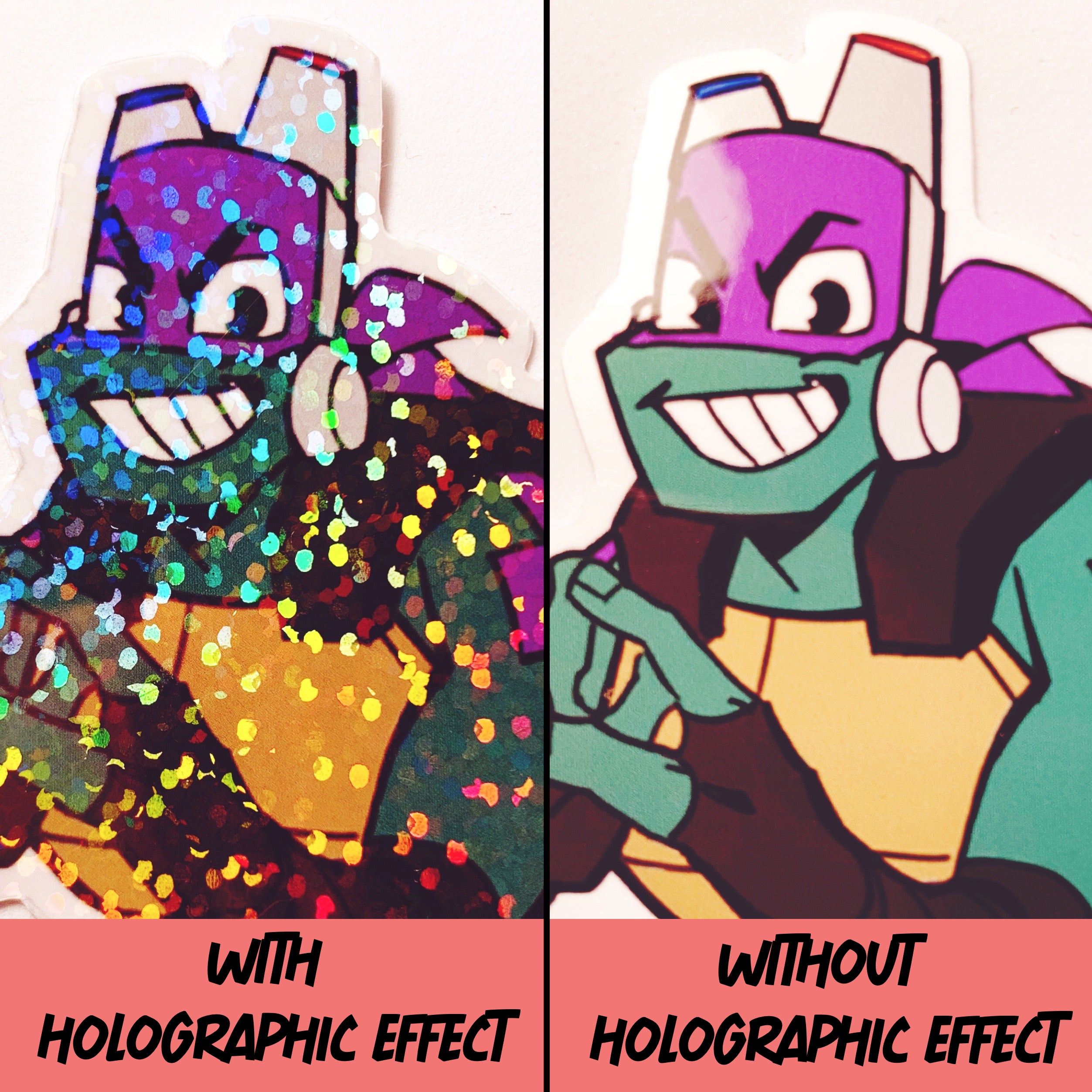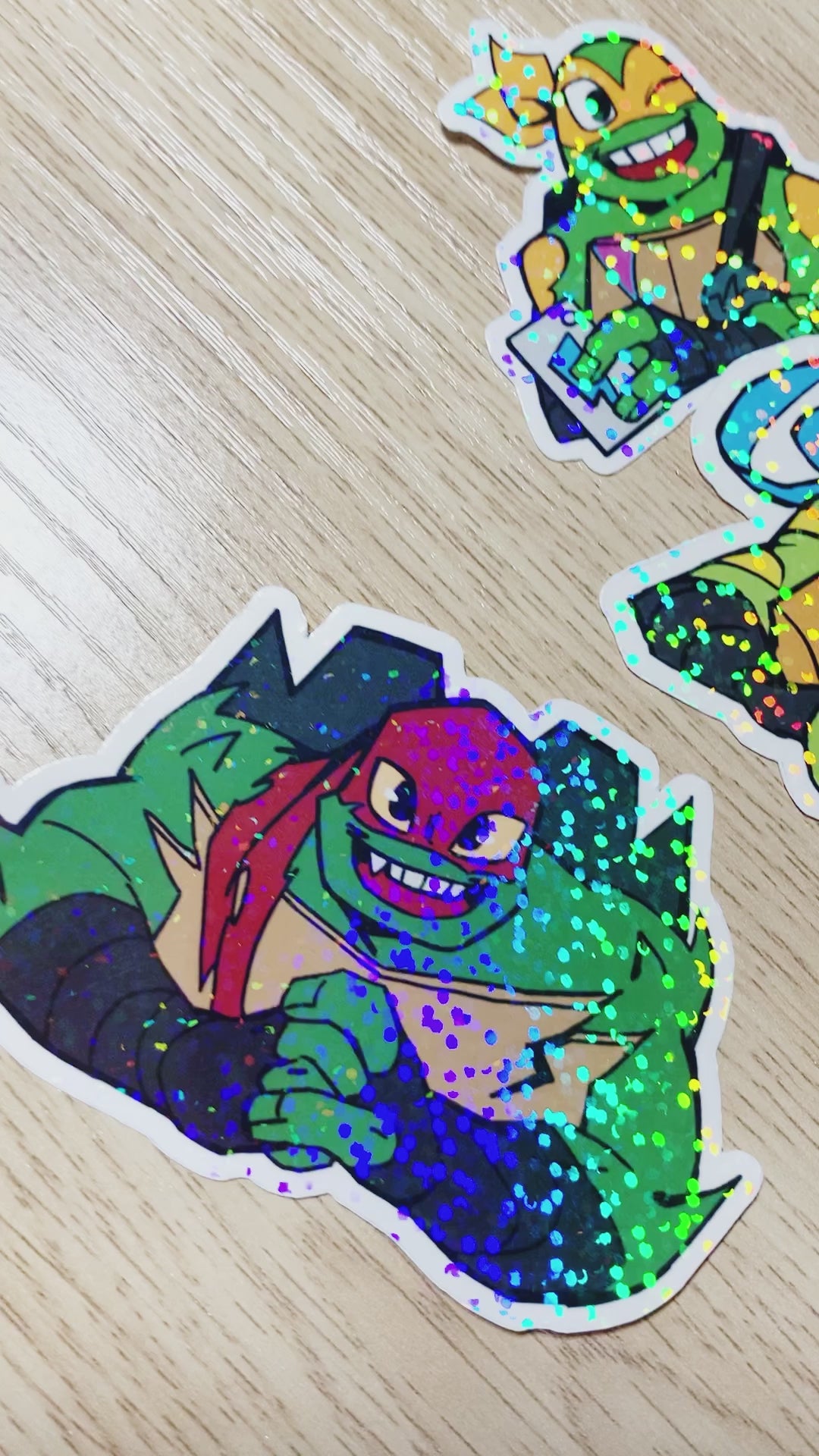 1.Place your order.
2.We will send you an email to discuss the artwork you want.
3.Once the artist has finished the artwork, we will convert it into three stickers.
4.You will receive the stickers!